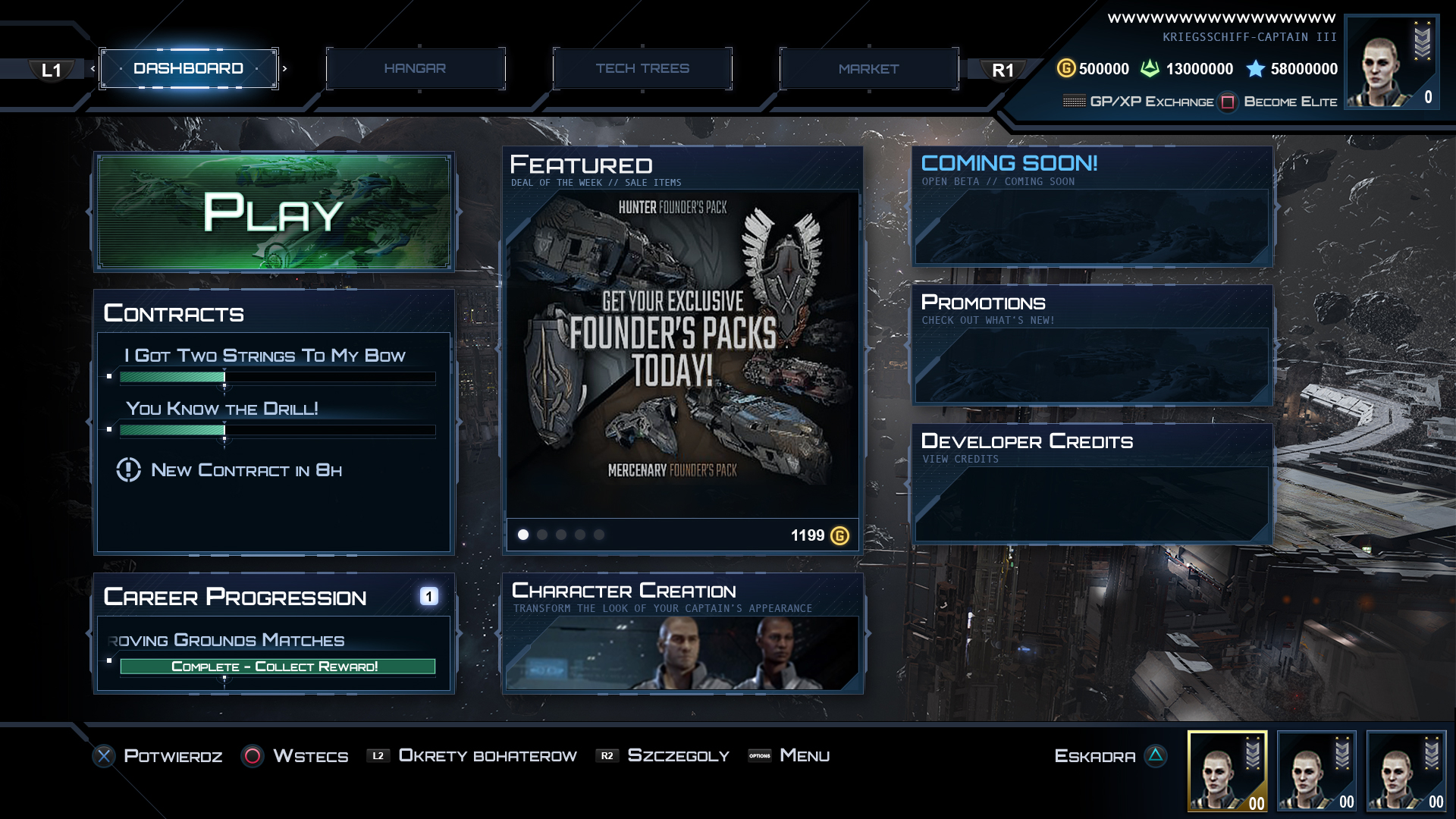 DREADNOUGHT
Playstatiopn4

Contribution: User interface art
Dreadnought is a combat flight simulation game launched on PS4, December 2017.

The world of Dreadnought is in Sci-Fi future. We used clean, thin lines, dots and bracket with glow effects to match the mood of the game.
Since it is a team-based arena battle game, communication between teammates while playing is important. I designed in-game voice chat interface to enhance team communication. Clean and intuitive lobby was designed for easy access to create custom games.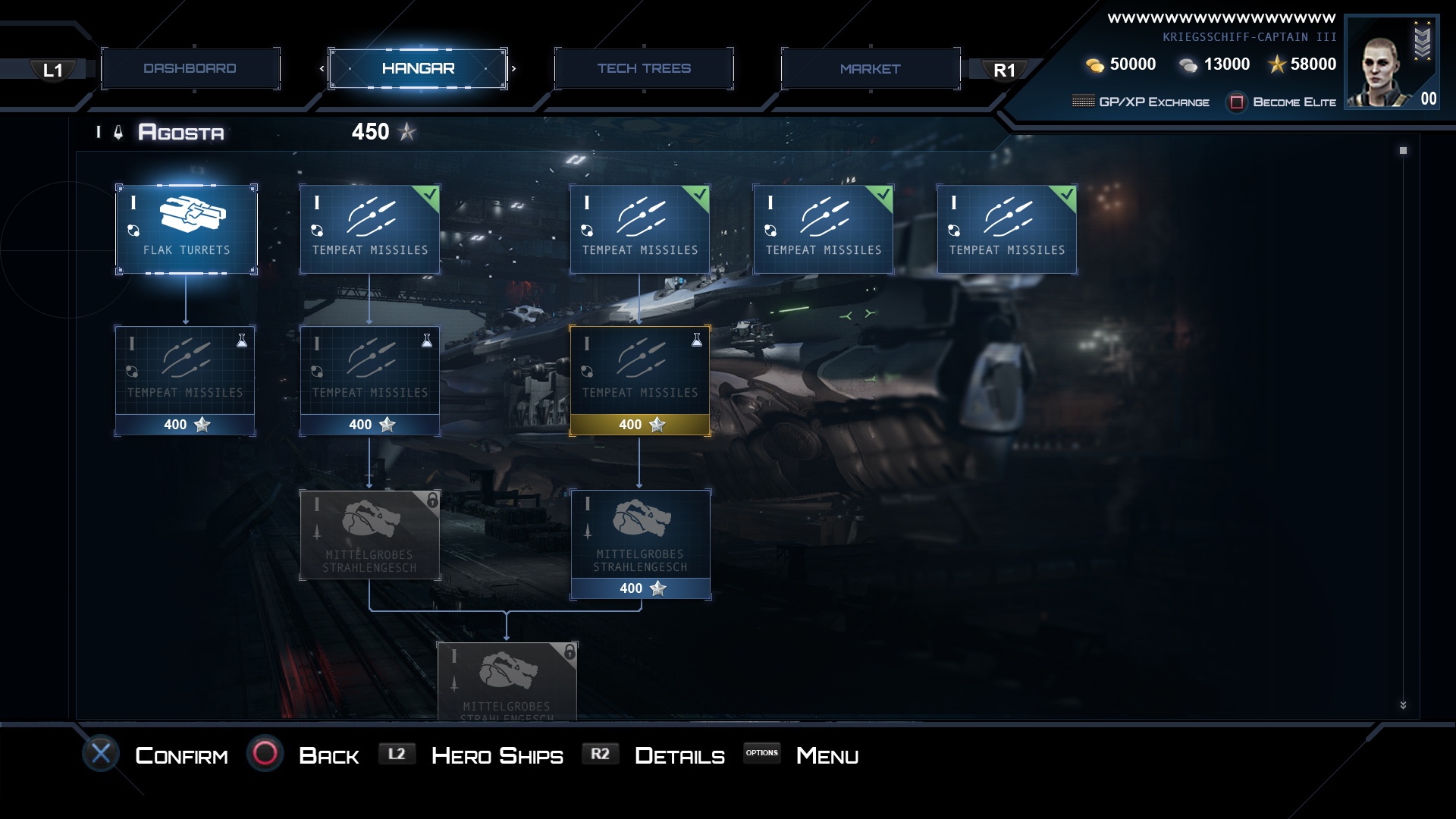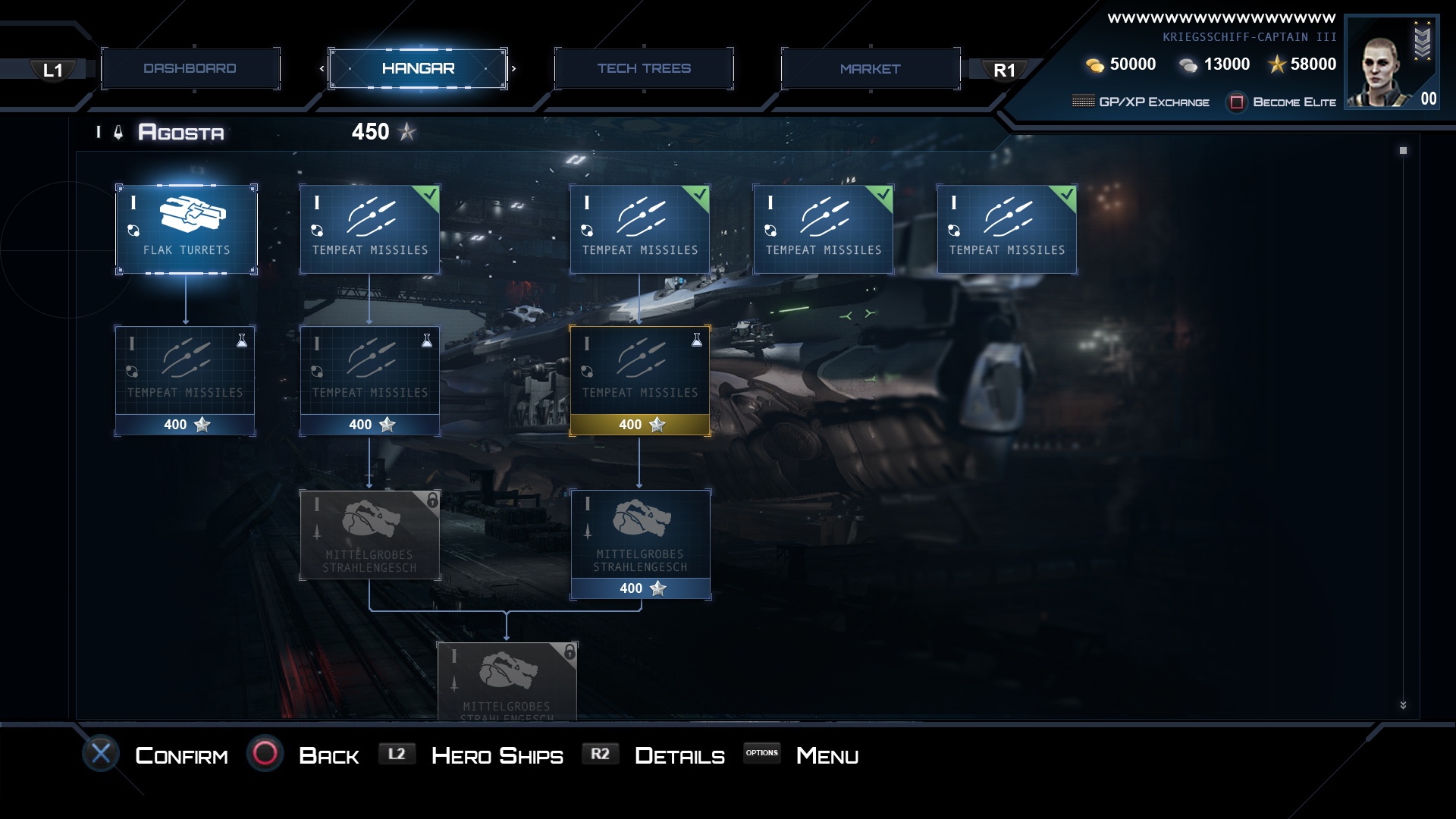 Trophy Design